Archive for 'Twitter'
January 9th, 2009. Published under Twitter. No Comments.
Twitter is a powerful tool, but as a Montreal resident, I will tell you it is not the case here.  Quebec tends to be a little slow with internet trends and adoption, I think language is also an issue.  Facebook did not boom here until it translated their platform in French. 
This is the part where I am slapping myself at the back of the head for quiting learning programming in grade 8. If we make things easy for people, adoption rate will be higher, which will increase the potential viralness of any content on the web.  This is just beneficial for everybody.
I like the copy that Jeremiah is suggesting because it doesn't only give the url, it also has room for an attractive copy to incite others to click or retweet.  I also like that the twitter username is used like in Mack's idea.
If You Read This, Tweet This to your Followers:

How Bloggers Should Inspire Retweets http://snipurl.com/9ii28
http://moblogsmoproblems.blogspot.com/2009/01/want-to-give-your-readers-way-to-tweet.html via @mackcollier's The Viral Garden
My idea is that we can have a button/picture/icon that allows to tweet the post like Mack created, however it will tweet automatically rather than sending you to your twitter page.  The original idea from Mack and Jeremiah is mainly for blogs, but this button/icon can be used to share any content such as pictures or videos as well.
If you read this, tweet this to your followers:
Let's reduce the amount of clicks or copy paste to share content and create Twitter on Crack: http://tinyurl.com/twtcrk @alphonseha
Now Tweet this!
Ahhh, if only I didn't quit programming!
What are your thoughts on how we can superpower Twitter?
July 4th, 2008. Published under Twitter. No Comments.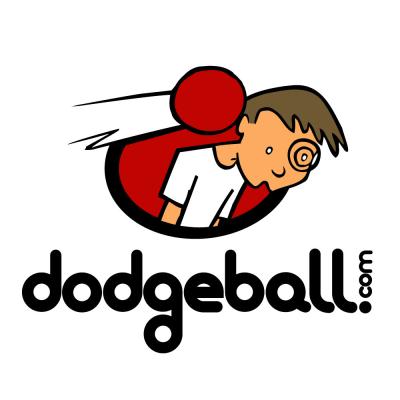 South by Southwest: Twitter vs Dodgeball
A nice discussion about Dodgeball and Twitter. I wish Dodgeball was in Canada… would be fun.
I like this quote from Twitter, it sums perfectly why Twitter is so popular.
My family uses twitter to stay abreast of what is going on… we are spread out over the country. My MOM (79) twitters daily to the rest of the family. It was easy for her to do as opposed to email or joining another social service. She can see what her grandchildren are doing (college exams, soccer practice, homework help) I can have more insight to her day to day (she plays a lot of bridge). In a small way it makes us feel more involved with each other. From a business model view I would pay keep it private and to keep it simple. So maybe that is where they could go. and maybe not.

As for these sms services I think that they one use could be community safety. I signed up about ten people on my block as part of a safety program for getting walked from their car late at night (live in the city)… Also there could be text 311 (non emergency requests) …